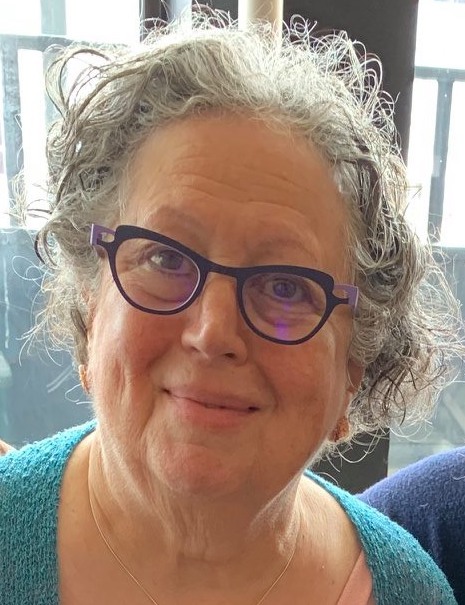 Sitting ATM workshop series with Ellen Soloway
Sedentary lifestyles became more commonplace as people adapted to the contingencies of working with computers. Then, for many, the restrictions of the Covid-19 pandemic led to even less physical activity. Working or attending school quickly turned into increased hours sitting or looking at a computer screen. This sudden surge in time being desk-bound necessitated an improvement in the ability to sit in a chair comfortably. This advanced training specifically highlights skills necessary for comfortable sitting.
Originally these seated ATM lessons were developed for a specialized ATM class consisting of men with disintegrating nervous systems following exposure to chemical agents. All had extremely physically active lives before their exposure to the chemical agents. Now they were fighting to delay the inevitable decline of their nervous system and spine. The fact that some participants already were wheelchair-bound or used a walker added the insult of immobility to the injuries their nervous system already suffered. While it confined this class to chair lessons, the constraint became an opportunity to make the most of sitting – which we in our chair-bound, screen-bound lives can also benefit from.
The theme of each session will vary. The first class will focus on the importance of regulating the relationships between breathing, swallowing, and the diaphragm. The second class will refine the use of the mouth, tongue, and jaw. The third class explores elements that improve the ability to shift weight and preserve mobility.
Class structure: Each class begins with a seated ATM lesson. The second part is a demonstration that transfers the ATM lesson into a seated FI lesson. When possible, Ellen will invite a guest to be a model for the FI demonstrations.
Equipment needed: Please have the following equipment available in case you need it:
A firm chair
A blindfold
Garden kneeling pads, magazines, foam padding, towels, etc.
One or two large rollers – firm ones and/or soft ones
Example Curriculum
Available in days

days after you enroll

Workshop One (Recorded 4/24/21)
Available in days

days after you enroll

Workshop Two (Recorded 5/22/21)
Available in days

days after you enroll

Workshop Three (Recorded 6/26/21)
Example Featured Products
Showcase other available courses and coaching products you're selling with the Featured Products block to provide alternatives to visitors who may not be interested in this specific course.
Check your inbox to confirm your subscription